TRULY
GRATEFUL.
Gratitude seems like a simple thing, but it's what carries us through each day and gives us the strength to face challenges with a positive approach. We're grateful for the opportunity the Lord has given us to serve and meet the needs of our retailers and consumers. We're grateful for our heritage and strong work ethic that guides our team each day. We're at our best when sharing what we've been given, whether it's in the form of a volunteer day in our community or a simple conversation, we're always looking to create a connection and change the world around us in remarkable and redeeming ways.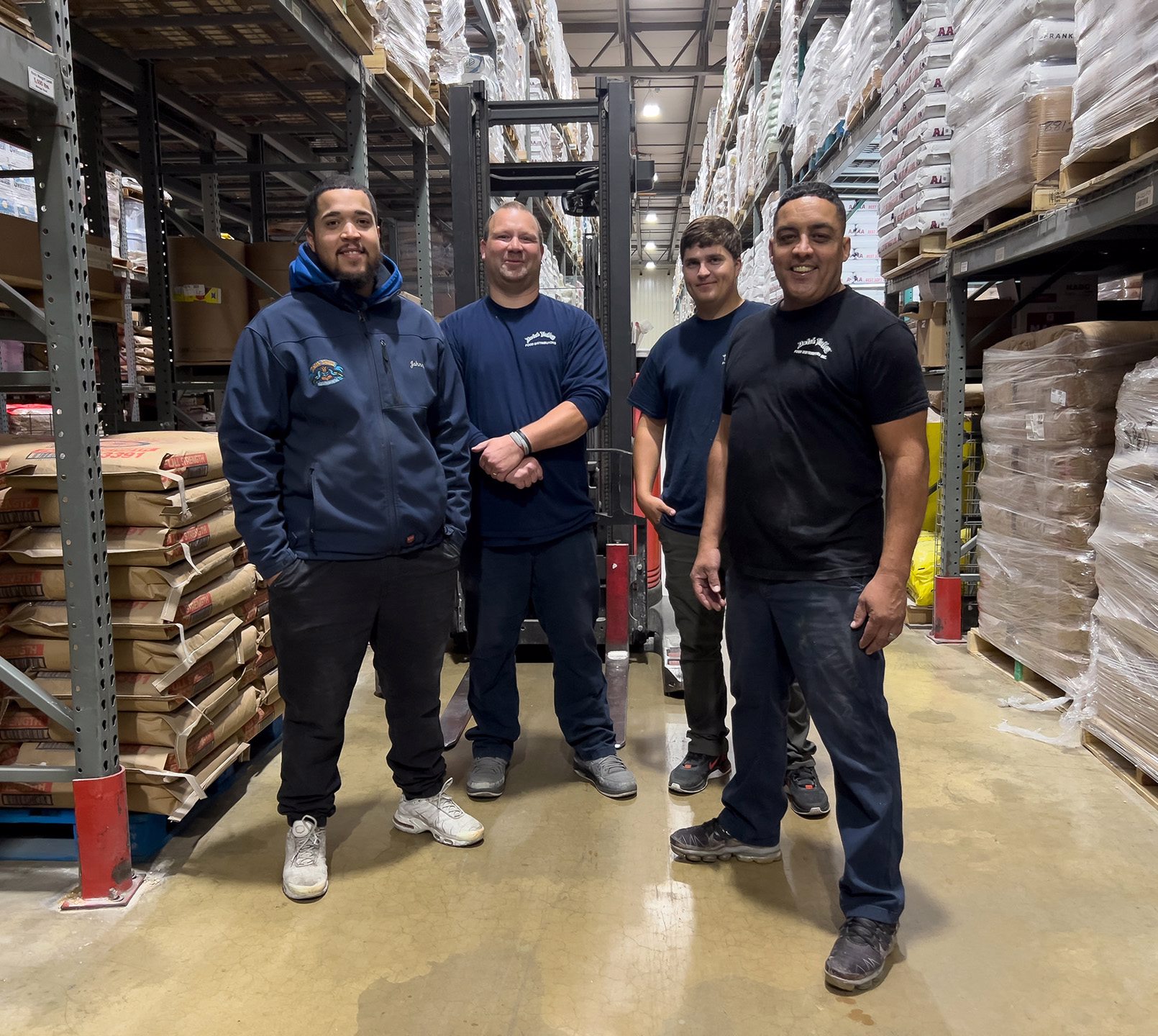 WITH OUR
TEAM.
People are the heart of our business. The essence of life isn't found in something you can buy. It's in the relationships we build and the lives we impact. It all begins with our team and the camaraderie that comes from working together toward a common goal. Whether it's sharing a smile or laugh, or taking a moment to talk about life beyond the walls of work, it's all about real connections. As a company, we seek opportunities to spread that same goodwill to our customers, while working to create a lasting legacy within our community.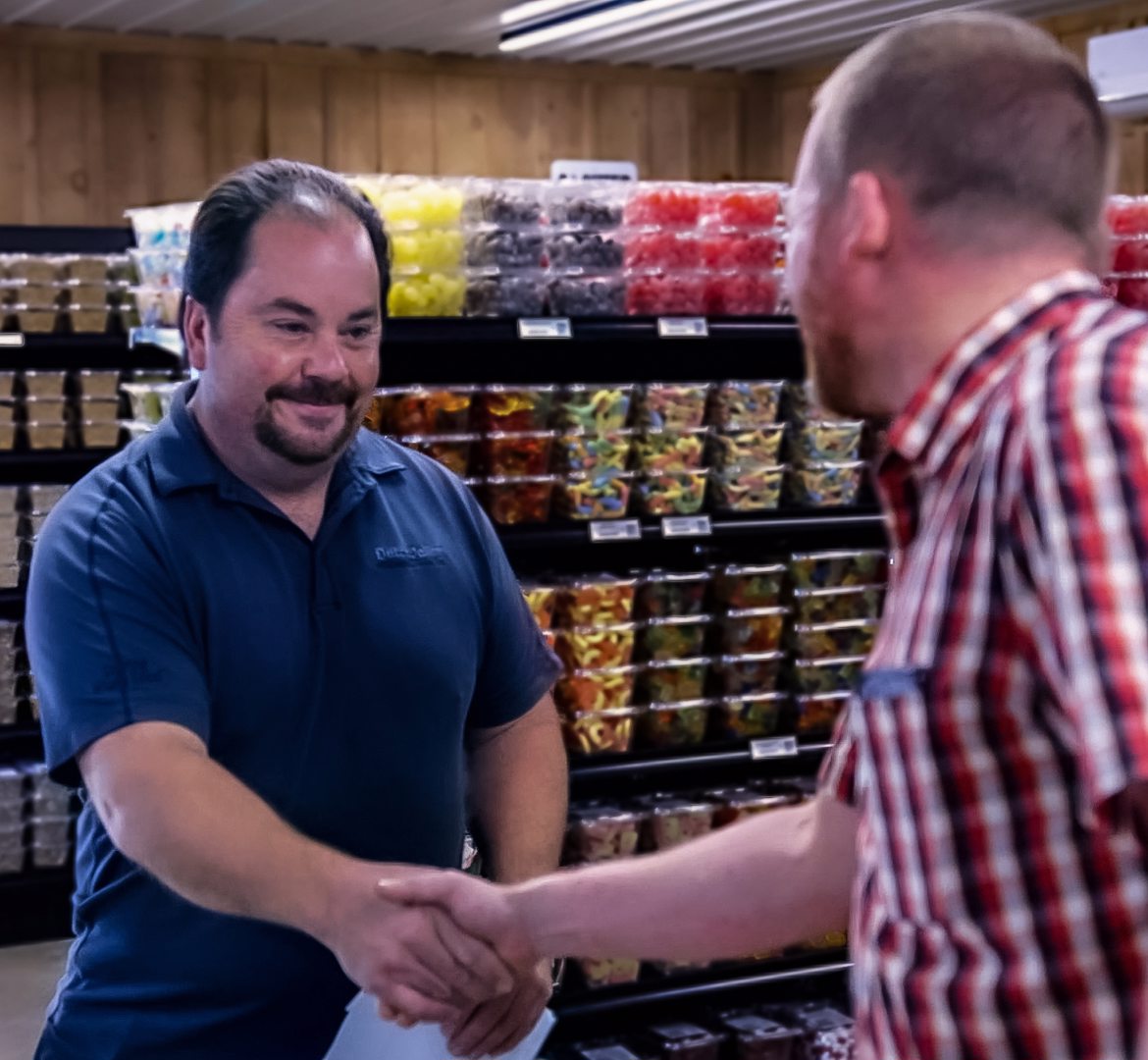 ALONGSIDE OUR
CUSTOMERS.
We believe a great company doesn't just happen, it comes from mutual respect, kindness and a genuine concern for each other. Whether it's knowing you by name, honoring our commitments or striving to always do the right thing, we're dedicated to building long-lasting relationships and honest partnerships. We're committed to walking alongside you no matter where you are in your business journey. Whether you need creative solutions, new product ideas, resets or reports, or just a listening ear, we're here to learn what's important to you so we can help you achieve your goals.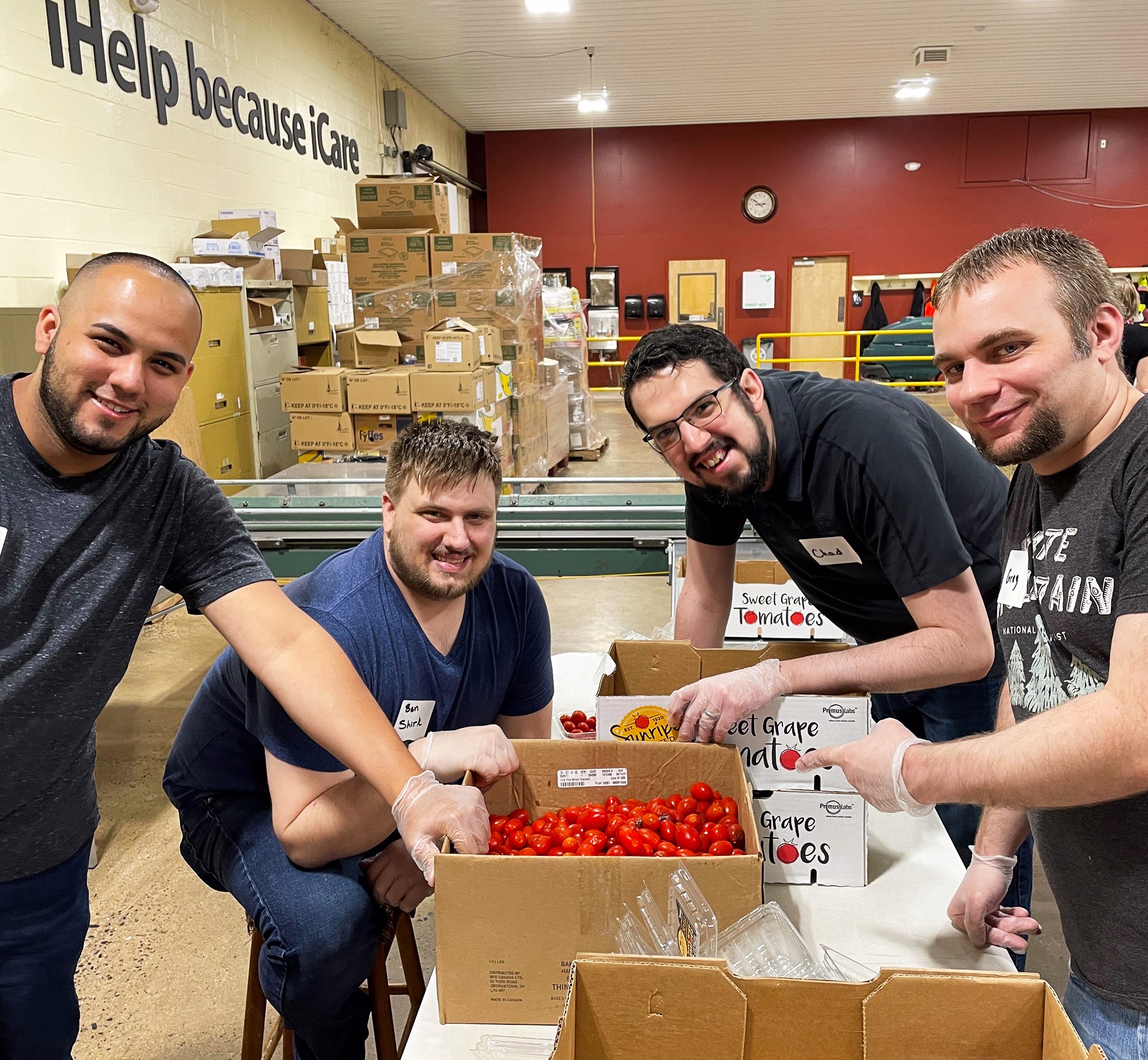 COMMUNITY.
We believe true success means reaching beyond ourselves and sharing our time, talents and resources to make a meaningful impact on those around us. We're passionate about giving back, and supporting organizations that provide basic needs such as food, shelter, education and medical care. Our community – whether it's in our backyard or across the globe – is wherever we have a connection and a heart to help. So whether it's hosting a fundraiser for our local fire companies, providing paid volunteer days for our team, or sponsoring orphans in developing countries, we are committed to meeting the needs of people in remarkable and redeeming ways.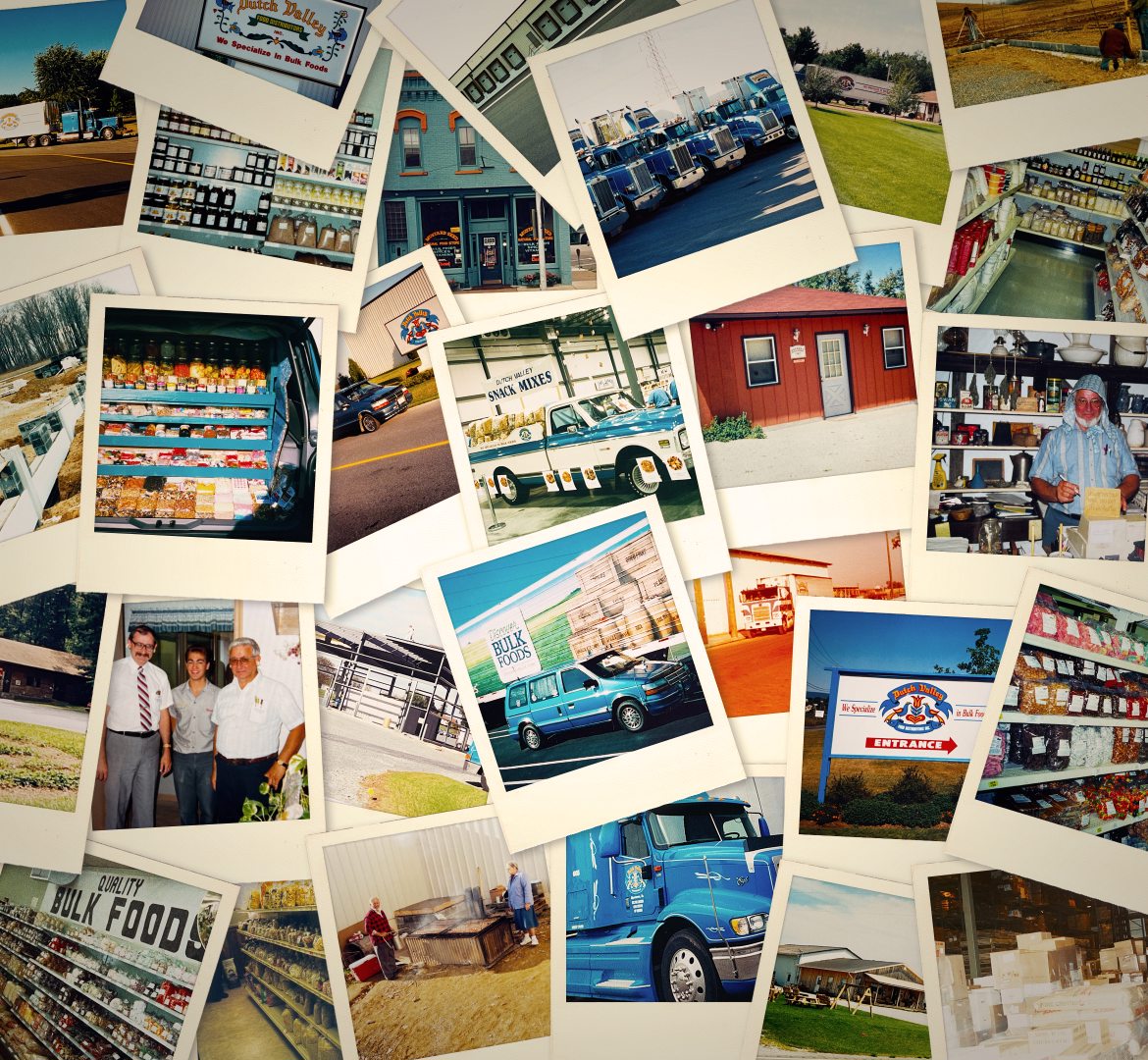 OUR
HISTORY.
Our roots run deep. The company we are today was established more than 100 years ago when Elam Burkholder opened a butcher shop and retail store on the family farm. As the years passed, the company evolved. Each generation of the family introduced new levels of quality and customer-focused services. Read the full story on our history timeline on the Dutch Valley Foods website.
FAMILY
OF COMPANIES.
Today, we have a family of four separate operating companies working collaboratively to address the needs of our customers. This creates focused specialization within each company to maximize efficiency in key areas of the business. This vertical integration is part of the recipe that helps us maintain the best quality and prices.